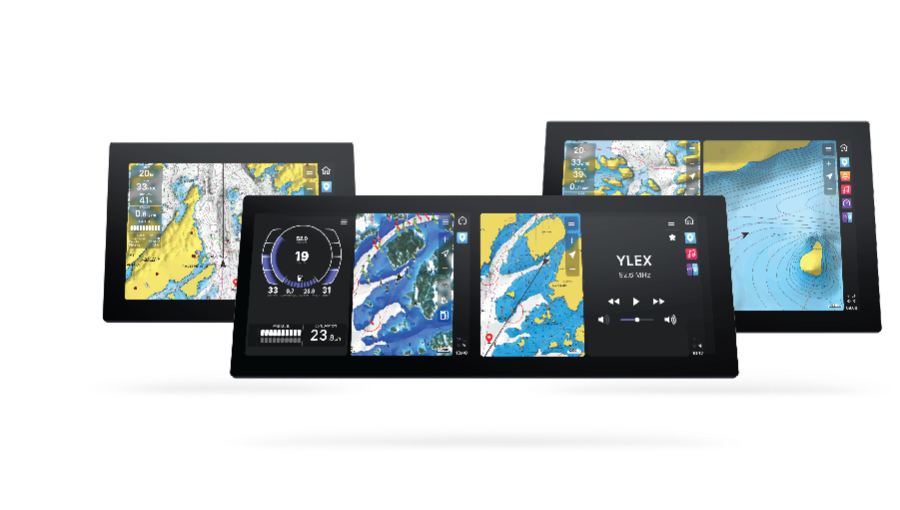 Q2 Display
True beauty lies in the details. The Q2 Display is configured to be a white-label product, which allows you to integrate your own branding directly in the user interface – truly make the Q2 Display your own.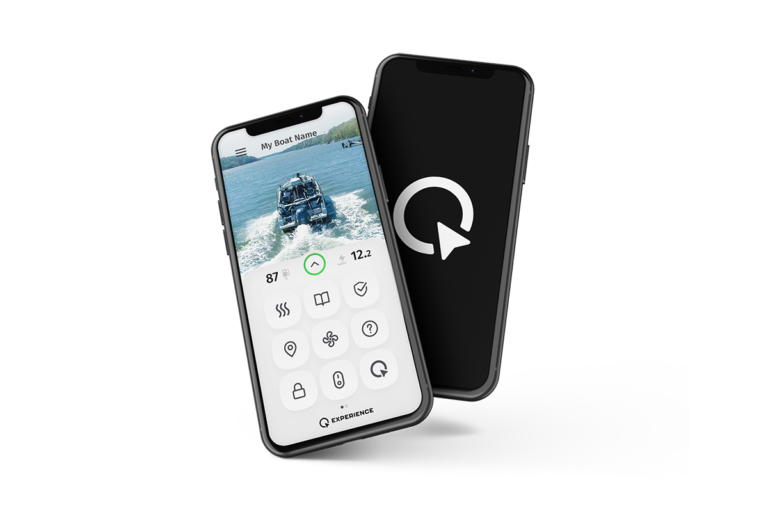 Q App
To match the Q2 Display, even the Q App is completely white-label, and can be branded to match your Q2 Displays. In addition, the Q App is a perfect channel of communication between you and your customers. Between all the user data and connectivity, the prerequisites for never seen before customer care are right at your fingertips. 
The Q App, together with the Q2 Display, can remotely control up to two appliances in the boat, such as heaters, air conditioning, fridges, or lights.  
Q Digital Switch 2
Today's boats have plenty of equipment and devices that require controls or switches, which are difficult to fit in the modern minimalistic design. The Q Digital Switch 2 provides a long-awaited solution to conventional switches – digital control of all your equipment. The Q Digital Switch 2 gives you the ability to control up to 40 devices directly on the Q2 Display. The Digital Switch layout can be customized to your needs with ON/OFF, Hold, PWM, or Timer functionality. For safety, and convenience, the Q Digital Switch 2 has built-in fuses for each device, which removes the need for a separate fuse panel.  
Technical specification
NMEA 2000

 

20 pins configurable to input/output/output PWM

 

Daisy-chainable to 40pins

 

50A continuous, 100A intermittent, and 10A per output port

 
Q Display API
We understand that you as a manufacturer have polished your boat down to the finest detail, which is why we want to help you make the Q2 Display a seamless component of that creation. You should have the ability to customize the interface, and create applications to fit your needs, without the need to reinvent the wheel, and create yet another hardware platform. That is why we created the Q Display API, to let you focus on what you do best – bringing your vision alive.  
The Q Display API not only lets you create your own custom applications for the Q2 Display, but also gives you full access to all the data in the Q2 Display. This means that you can take advantage of motor data, vessel speed, water temperature, ambient light, and so much more. This also enables the option to synchronise settings, such as language, or font size, between your applications and our user interface, creating a seamless integration.  
We believe that restricting data only restricts innovation, which is why we have implemented the ability to share the Q2 Display's internet connection to external devices. Not only is eliminating an unnecessary modem economically and ecologically smart, but also undoubtedly convenient for the consumer.  
Technical specification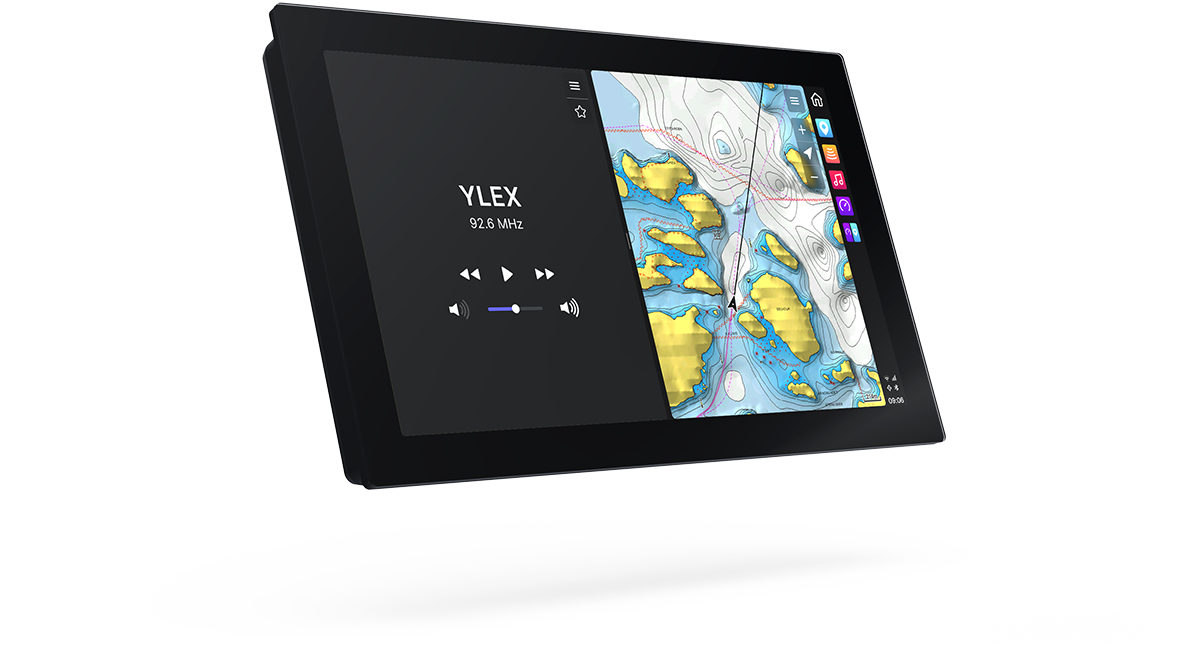 Our mission
Our mission is to make boating accessible for everyone by making the technology easy. We value trust and transparency with our customers. In our work we focus on usability, accessibility, and making smarter, long-lasting technology solutions.